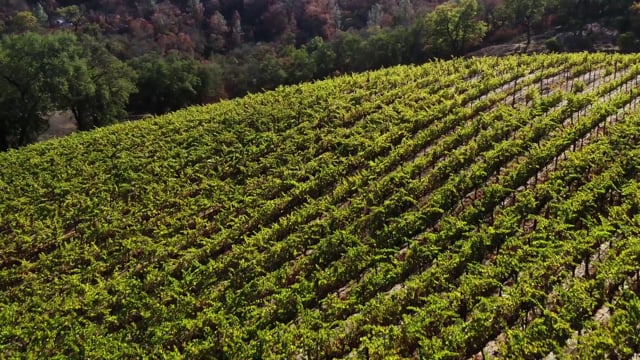 Alpha Chi Omega's Official Wine Brand & Club. 20% of proceeds are given back to Alpha Chi Omega.
Fall
Release
INTRODUCING THE FALL 2023 LABELS AND VARIETALS

Moments in Time
2021 Pinot Noir – Russian River Valley

From the archives of Alpha Chi Omega, scrapbooks shed a creative light on the memories shared among sisters. Whether filled with whimsical mementos from special events and conventions or letters penned to a roommate during a summer apart, the stories and snapshots shared on each page offer a glimpse into the history of our sisterhood. These moments in time remind us that wisdom, devotion and achievement are steadfast.

We introduce you to Moments in Time. From the Russian River Valley AVA of Sonoma County, this beautiful wine is influenced mostly by the fog of the AVA and is very aromatic, with a velvet mouthfeel, and has a fruit character that is ripe and intense.
$65 / Bottle

Altruism
2021 Cuvée Blanc – Napa Valley

Members of Alpha Chi Omega have long found service to others to be one of the most meaningful parts of their membership. While the focus of their altruism has varied, the intent of giving of oneself for the betterment of their community has remained. Over the years, philanthropic efforts have included Easterseals and MacDowell's Star Studio; today, the Alpha Chi Omega Foundation and domestic violence awareness and prevention are central causes.

We introduce you to Altruism. This is an alluring and complex white wine blend, with a sensuous offering of tropical fruits, white flowers and subtle spice. The nose is like a bouquet of flowers and jumps from the glass with ripe lemon, white peach and orange blossom followed by notes of toast and white pepper. On the tongue, lemon bursts forward with pineapple and other tropical fruit, with undertones of vanilla. The finish is bright and zingy and mellows with vanilla and subtle spices in its length.
$44 / Bottle