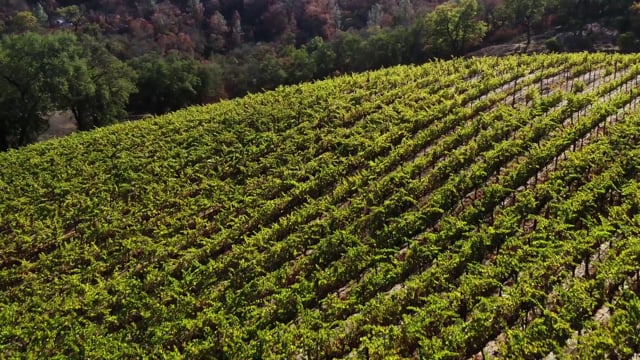 Together
Alpha Chi Omega's 61st National Convention is happening soon July 8-10, 2022! Enjoy our limited-edition rose' created exclusively for convention! Become an 1885 Club Member today!
Countdown to Convention
National Convention – July 8-10,2022. Club members can reserve the bottle for $29, and $35 for non-members.
00
00
00
00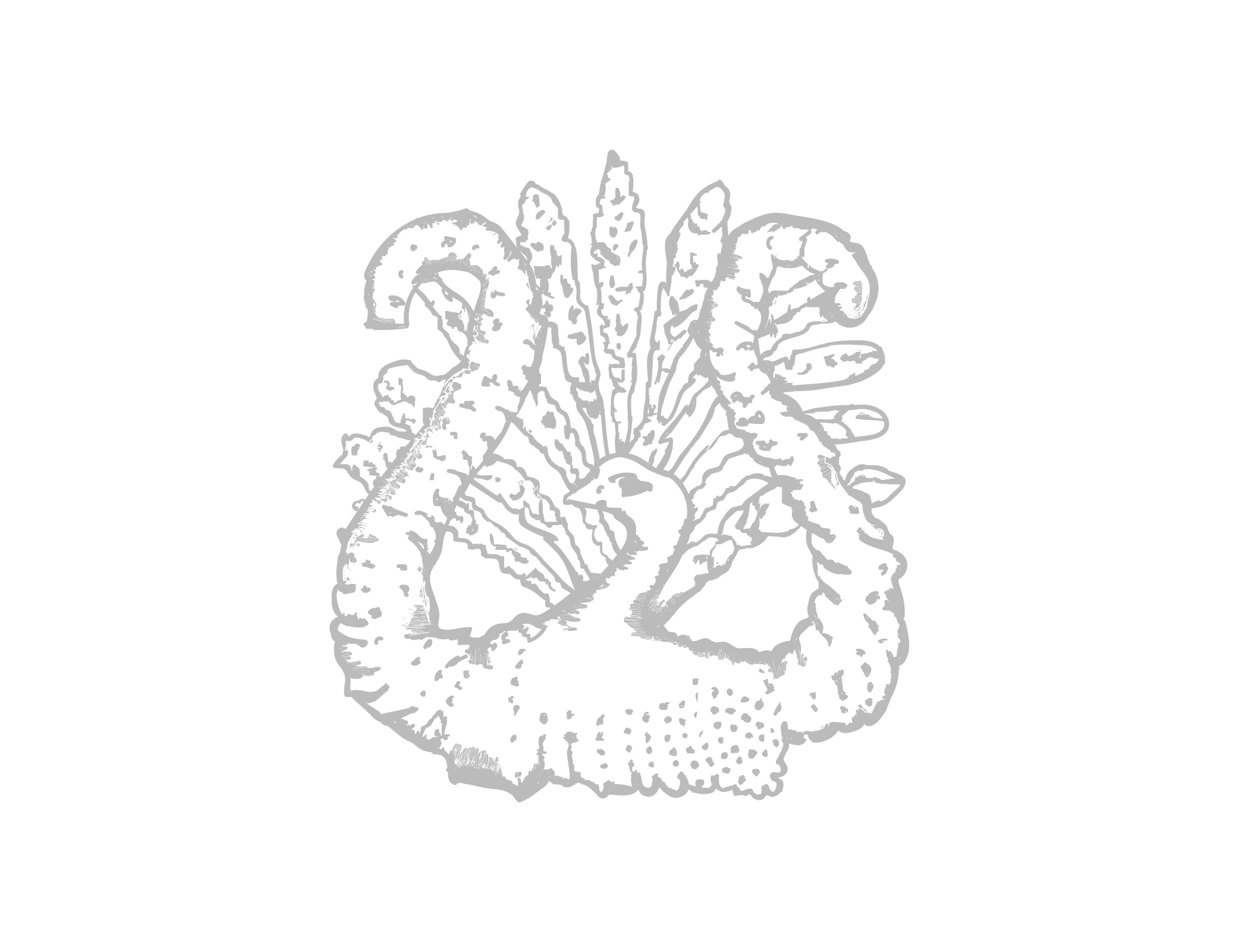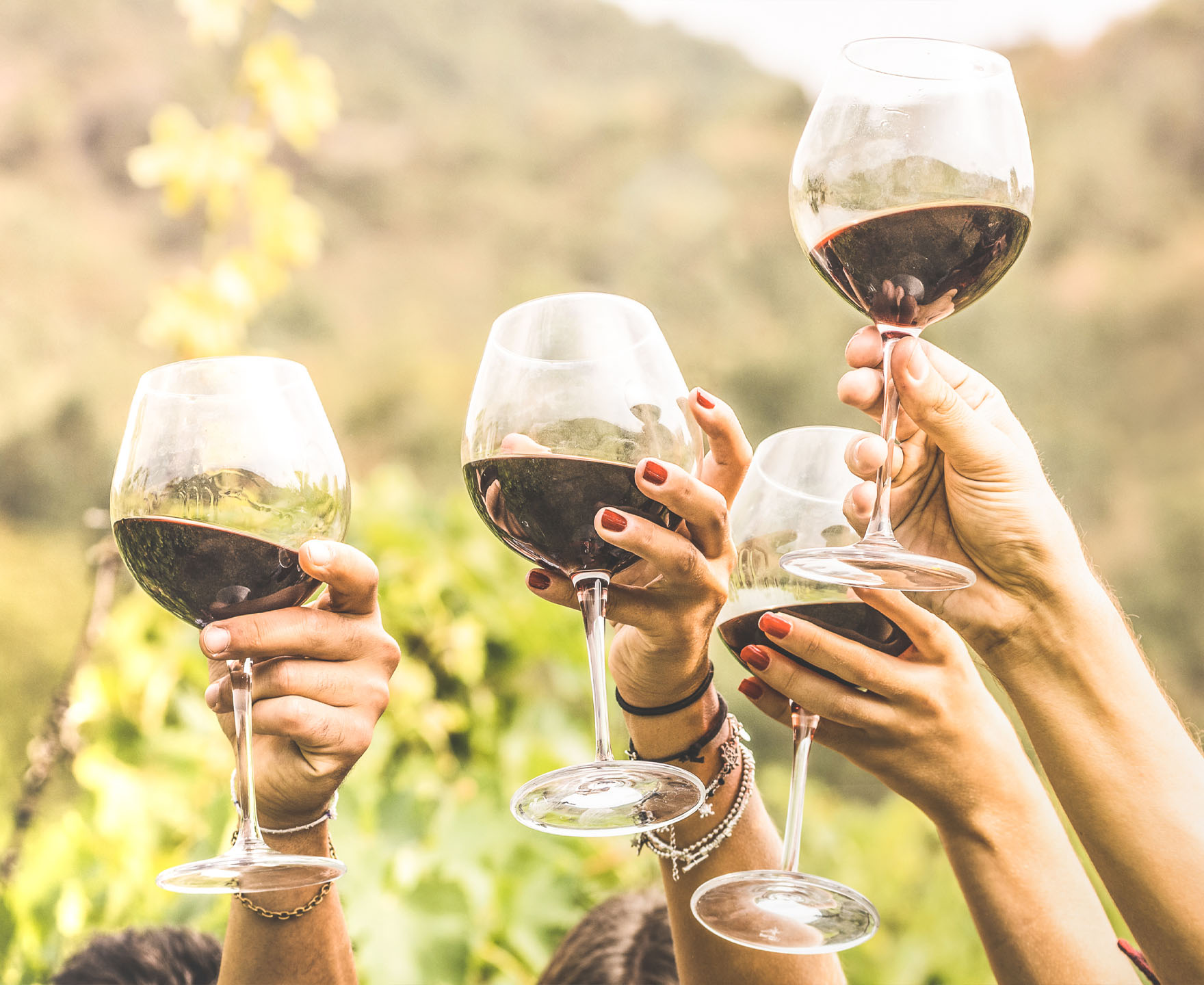 Membership Financially Supports Alpha Chi Omega!
Gather your alumnae sisters to celebrate your lifelong bonds of sisterhood with a glass of Three Strings Napa Valley, Alpha Chi Omega's new line of handcrafted, limited-production wines.
Alumnae who join the 1885 Club will receive shipments of three or six bottles a year of our exclusive handcrafted Three Strings Napa Valley wines. With 20% of each sale benefiting Alpha Chi Omega Fraternity, your 1885 Club membership offers a unique way to blend celebrating Alpha Chi Omega and supporting the greatest needs of our sisterhood.